When I get older losing my hair,
Many years from now,
Will you still be sending me a valentine
Birthday greetings bottle of wine?
(Lennon / McCartney)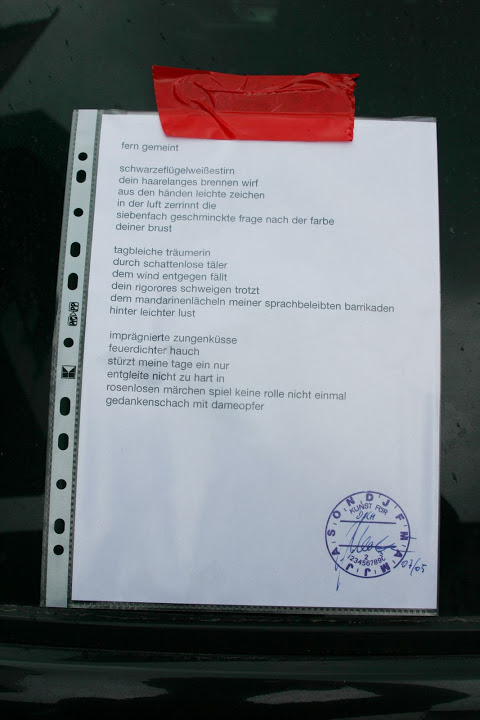 ***
Arbeiten von Peter Meilchen in der Edition Das Labor. Um Meilchens nachgelassenen Roman Schimpfen in 2013 publizieren zu können, bietet die Edition Das Labor ein 'Bücherregal' mit Publikationen an. Dieses Regal wurde gestaltet von Haimo Hieronymus und ist erhältlich über die Werkstattgalerie der Bogen. – Bereits jetzt ist auch eine Suscription von Schimpfen möglich. Jeder Förderer wird namentlich im Buch genannt.