Jeder heutige Mensch kann einen Anspruch vorbringen, gefilmt zu werden.
Walter Benjamin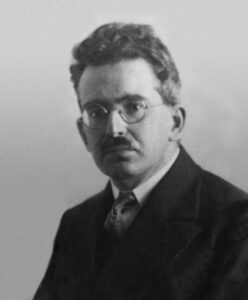 15 minutes of fame ist die Paraphrase einer Aussage Warhols aus dem Jahr 1968: "In the future, everyone will be world-famous for 15 minutes.", der von dem US-amerikanischen Künstler Andy Warhol geprägt wurde und ursprünglich vom Medienphilosophen Marshall McLuhan stammt. Der Ausdruck bezieht sich bei Warhol auf die Flüchtigkeit von Ruhm und medialer Aufmerksamkeit, die sich schnell durch eine Ablenkung auf ein anderes Objekt fokussiert, sobald die Aufmerksamkeitsspanne des Betrachters erschöpft ist. Der Ausdruck wird insbesondere gerne in der Unterhaltungsindustrie und Popkultur verwendet. Bei McLuhan geht es um Medienformate und die Zuschauerkandidaten des Fernsehens, wodurch das Fernsehen medial beispielsweise dem Kino gegenteilige Eigenschaften aufweist.
Weiterführend → ein Essay über die neue Literaturgattung Twitteratur.