Fail with consequence, lose with eloquence and smile.
The Notwist
***
Neon Golden The Notwist erschien am 14. Januar 2002 auf dem Label City Slang. KUNO hat kein Album gehört, das die Redaktion mehr beeindruckt hat.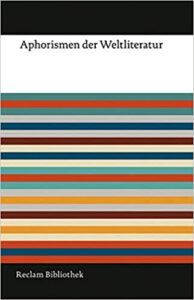 Weiterführend → ein Essay über die neue Literaturgattung Twitteratur, sowie ein Recap des Hungertuchpreises.